febChristian Ministries Food PantryService Group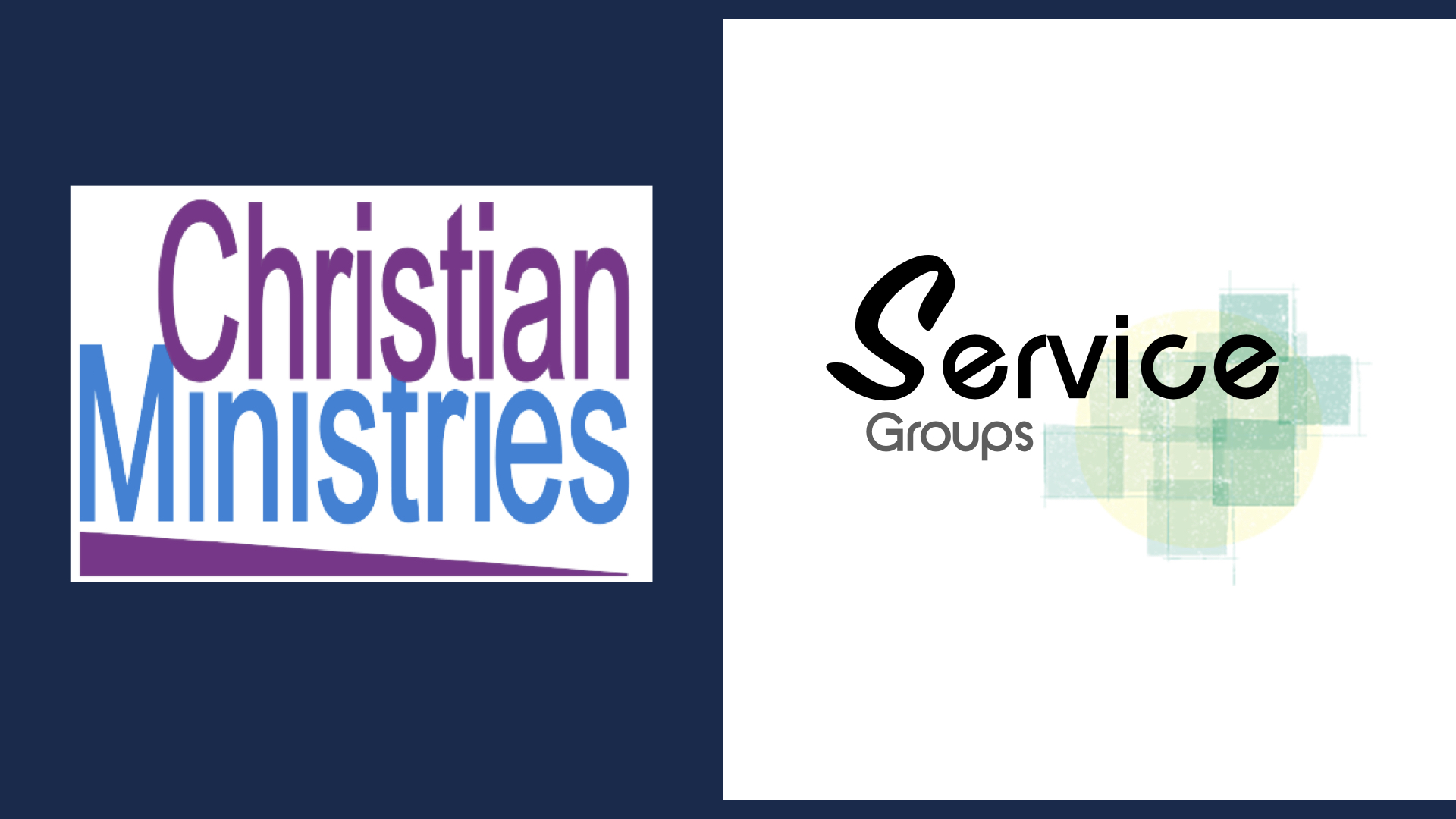 Event Details
Folks from Commonway have been volunteering with Christian Ministries in downtown Muncie for a quite a while, but we're always on the lookout for new volunteers.
Here are two opportunities.
Monday mornings – A Commonway volunteer picks up baked goods from 2 Payless stores in Anderson on Monday mornings (once every 4-6 weeks) and delivers them the Christian Ministries Food Pantry in Muncie.  If you have a van or an SUV that could hold a few boxes of baked goods and would like to find out more about this group of volunteers, please contact Jan Jones  janet.h.jones@gmail.com

Commonway provides volunteers a few times a year to work in Christian Ministries Food Pantry in downtown Muncie.  If you are interested in having your name on the list to contact when our opportunity comes around, please contact 

Cindy

 

Davis

  

cindy

.

davis

@wildavis.com for more information.
Time

Month Long Event (february)