23nov10:00 am4:00 pmHelp PortraitService Group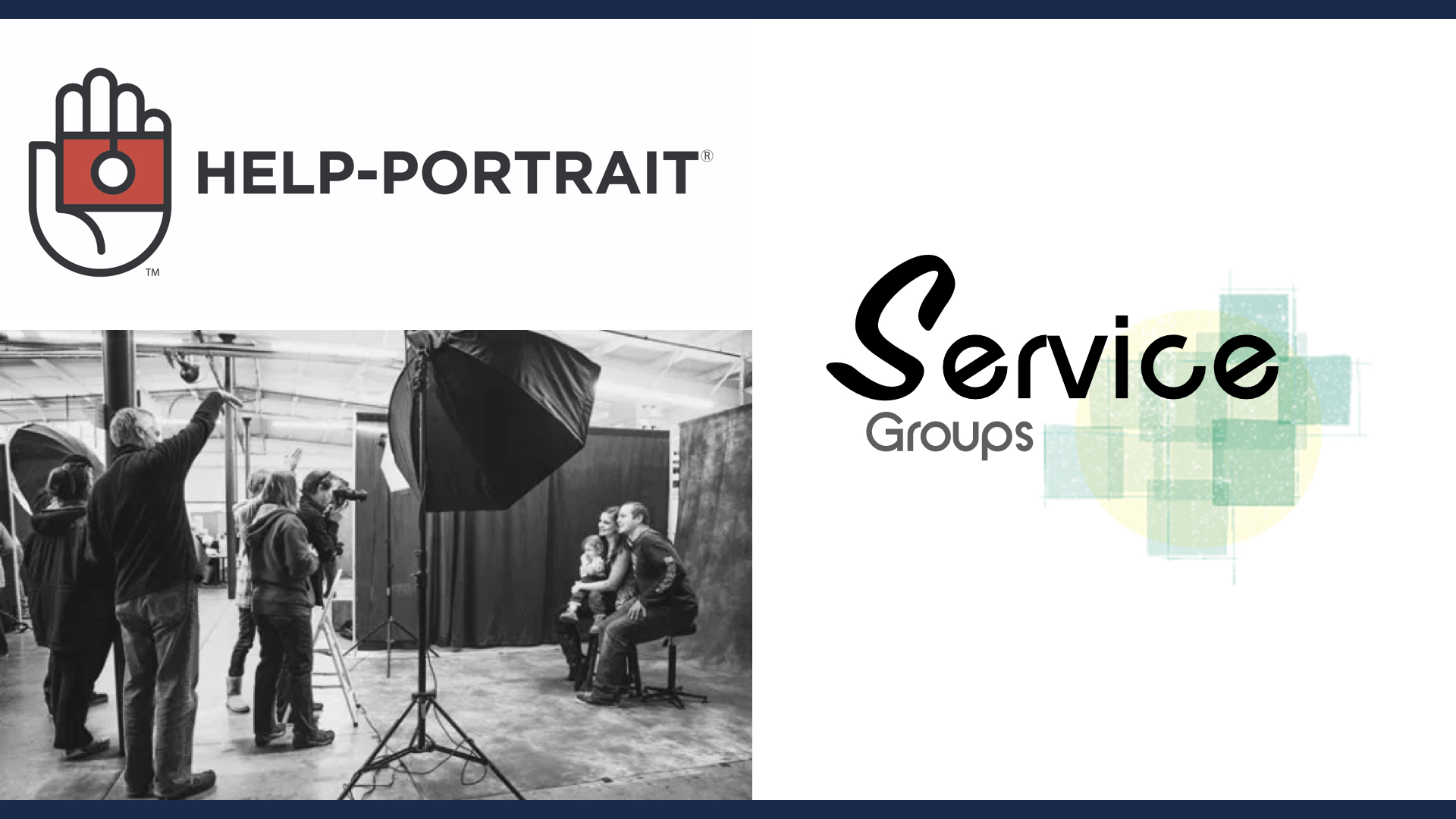 Event Details
What's Happening?
We are once again looking forward to hosting Help Portraits at Commonway. This is a great opportunity for individuals, families, and small groups to serve. There are several areas people can serve.
The needs are listed in >>> THE COMMONS. <<< CLICK ON THIS LINK TO LET US KNOW YOU'RE COMING!
Below are some descriptions of the specific needs. We also like to make it an enjoyable event for everyone by providing snacks for everyone as well as lunch for the volunteers who help the entire day. There is a list of items you can donate.
Hosts: This is a great place for people of all ages to serve. You will be paired with a family as they come in to interact with them as they go through the photography process (hair/make-up/photographs/snacks/editing/etc). You will have the opportunity to build relationships and make people feel welcome and at ease in our church.
Set-Up: We will need a group of 5-10 adults (kids welcome too … we just need enough adults to help carry heavy items and monitor kids) to help set-up chairs and tables Friday evening before the event.
Hair/Make-up: We need some people who would be willing to help style hair or apply make-up for those coming for photographs.
Burn CD's: These people will need a basic understanding of computer use. They will be taking files from the editor and burning them to CD's. It would be helpful if you can bring your own computer, but we can provide them if needed. Please let us know if you need us to provide one.
Editor: This service opportunity requires previous experience with editing photographs. Additionally, the editor will need to bring a personal computer with editing software.
Photographers: We still need a couple of photographers, if you know of anyone. Photographers will need to provide lights and a backdrop as the lighting in the building is fluorescent.
If you have any questions, please contact Sara Coggins (

scoggins77@gmail.com

; 765-283-2114).
When Is It Happening?
Saturday, November 23rd
10:00 AM – 4:00 PM
Where Will We Be?
Commonway Church
Time

(Saturday) 10:00 am - 4:00 pm EST
Location

Commonway Church

201 E Charles St.