12feb6:30 pm8:30 pmEvent OverRap & TapSocial Group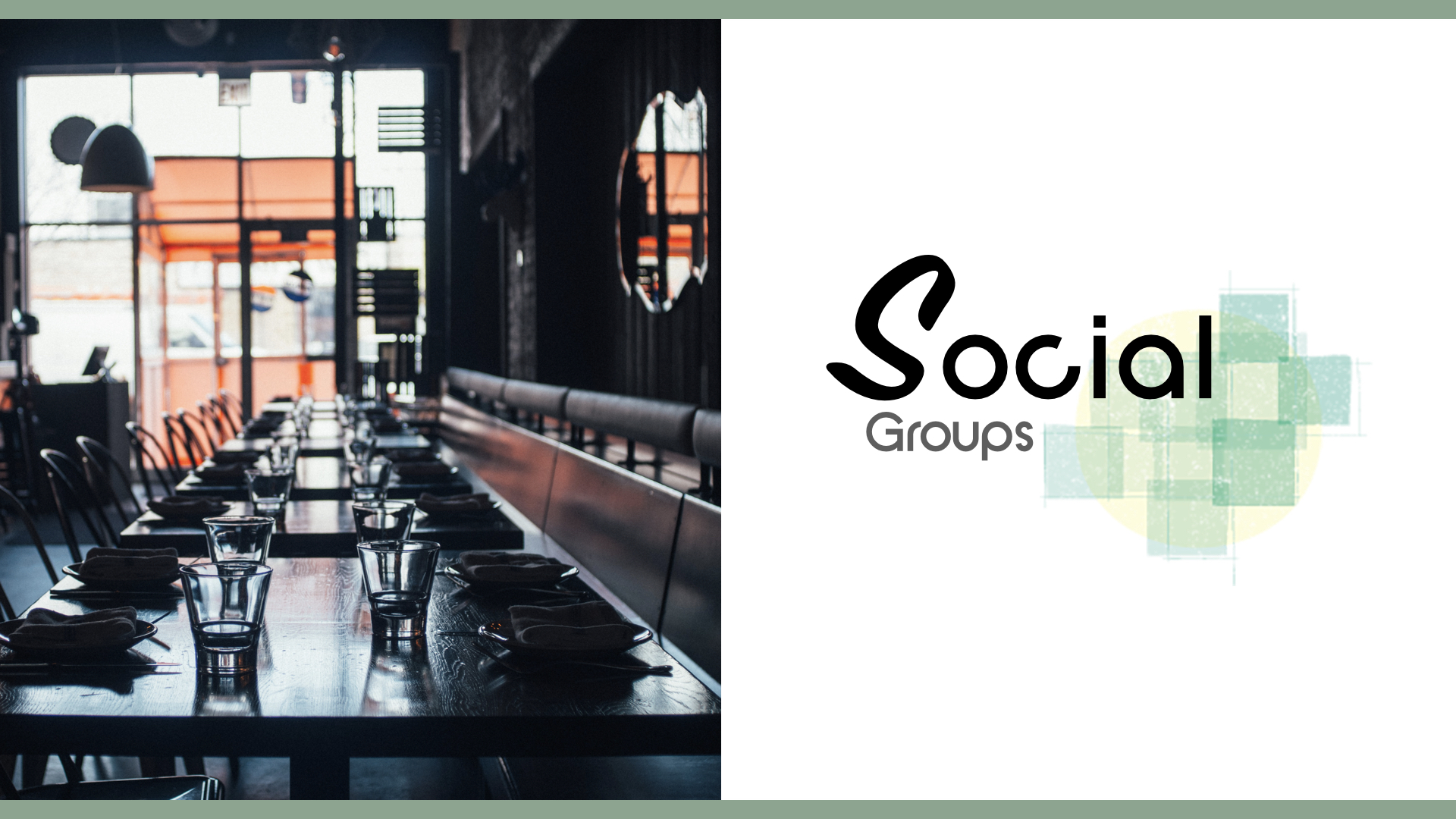 Event Details
What is Rap & Tap?
First and foremost, it's a conversation over dinner.
While Rap & Tap has its genesis in Commonway's insatiable appetite to dig deep into our faith at street level, it's really just another chance to get to know each other. Our strategy is the breaking of bread and engaging in healthy conversation.
What's Happening?
We'll sit around the table of a local restaurant with a few other people, enjoying our meal, and talking about a few strategically introduced topics – some challenging, maybe even controversial, but we'll mull over stuff together that relates to our everyday lives.
If you eat dinner out occasionally and enjoy listening to and sharing opinions, this might be your group. It's a setting for couples and singles who enjoy good and stimulating conversation with a bent toward fleshing out commonly shared values.
When Does It Start?
The 2nd Wednesday of the month, beginning at 6:30 pm.
Where Will We Be?
Twin Archer on Charles Street (near the corner of High Street)
Time

(Wednesday) 6:30 pm - 8:30 pm
Future Event Times in this Repeating Event Series
march 11, 2020 6:30 pmapril 8, 2020 6:30 pmmay 13, 2020 6:30 pmjune 10, 2020 6:30 pmjuly 8, 2020 6:30 pmaugust 12, 2020 6:30 pm
RSVP to event
RSVPing is closed at this time.
Please let us know if you can make it to the event.
Can not make it to this event?Change my RSVP