marThe Reiff/Brown Group - Muncie/Gaston area on ThursdaysSmall Group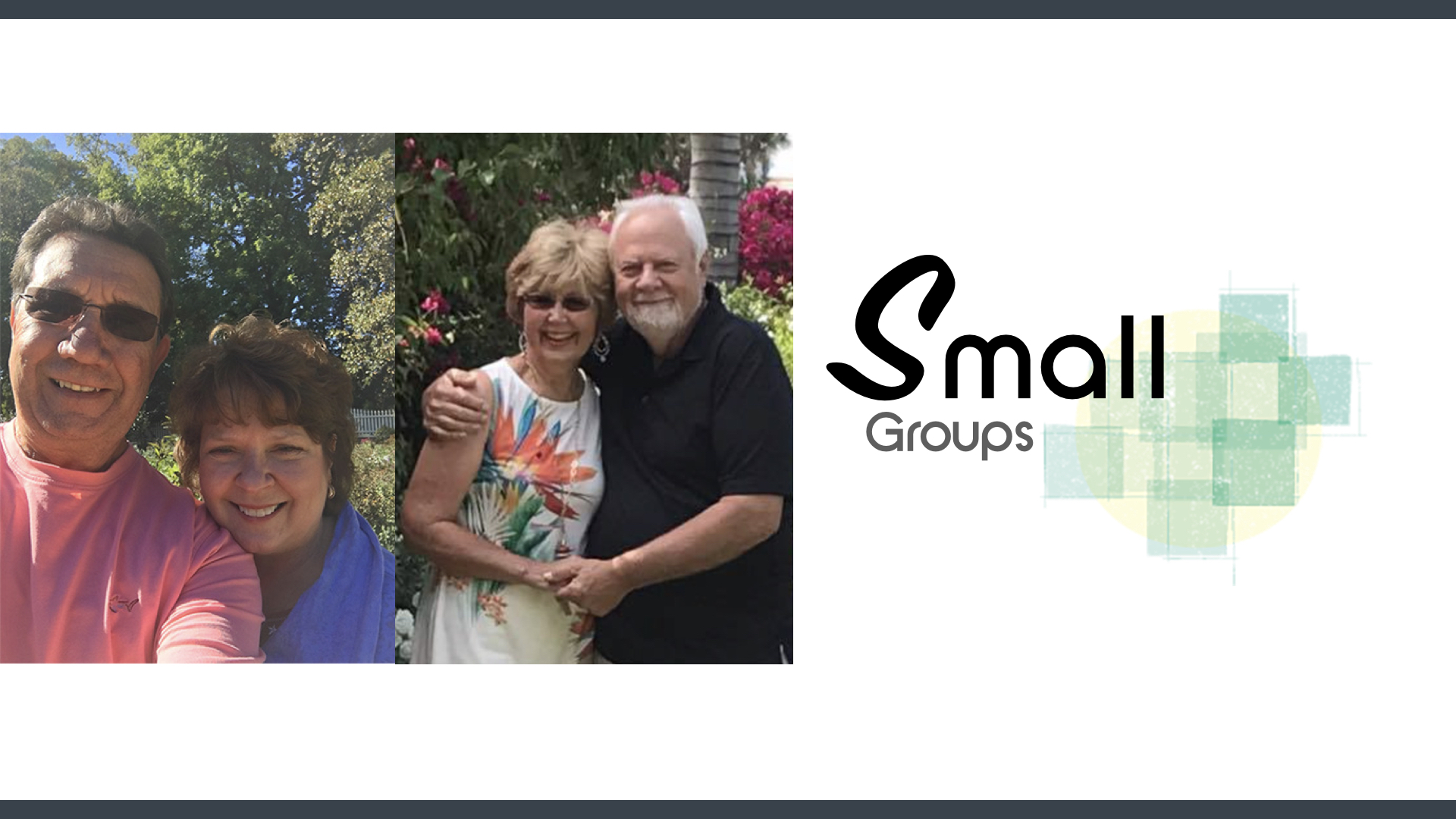 Event Details
Who Are We?
Ray Reiff and Martin Brown are the leaders of this new group. Along with their wives (Gracie & Nancy), they anticipate mostly mid – older age ranged adults (couples & singles) with emphasis on growing a connected body of believers.
Study/Agenda: Meetings will feature time for:
• Informal discussions which help us all to know each other,
• Topical biblical discussions including a focus on sermon topics and biblical reflections,
• Shared personal stories and prayer support.
Additionally, will be planned social gatherings perhaps at local restaurants.  In all cases, it is desired to integrate a distinctly Christ-centered life that aligns with our Lord's desire for us together – to experience the reality of heaven on earth.
When and Where Do We Meet?
Meeting locations will alternate between the Reiffs' home (Gaston area -in the country between Delta and Wes-Del school districts) and the Browns' home (Muncie -Robinwood).
Childcare?
No
How Can I Get More Information About This Small Group?
Click on this LINK. If you give us your name and email, the Reiffs & Browns will get back to you in the next few days with some more details.
Time

Month Long Event (march)