marThe Replogle Group - in Muncie on WednesdaysSmall Group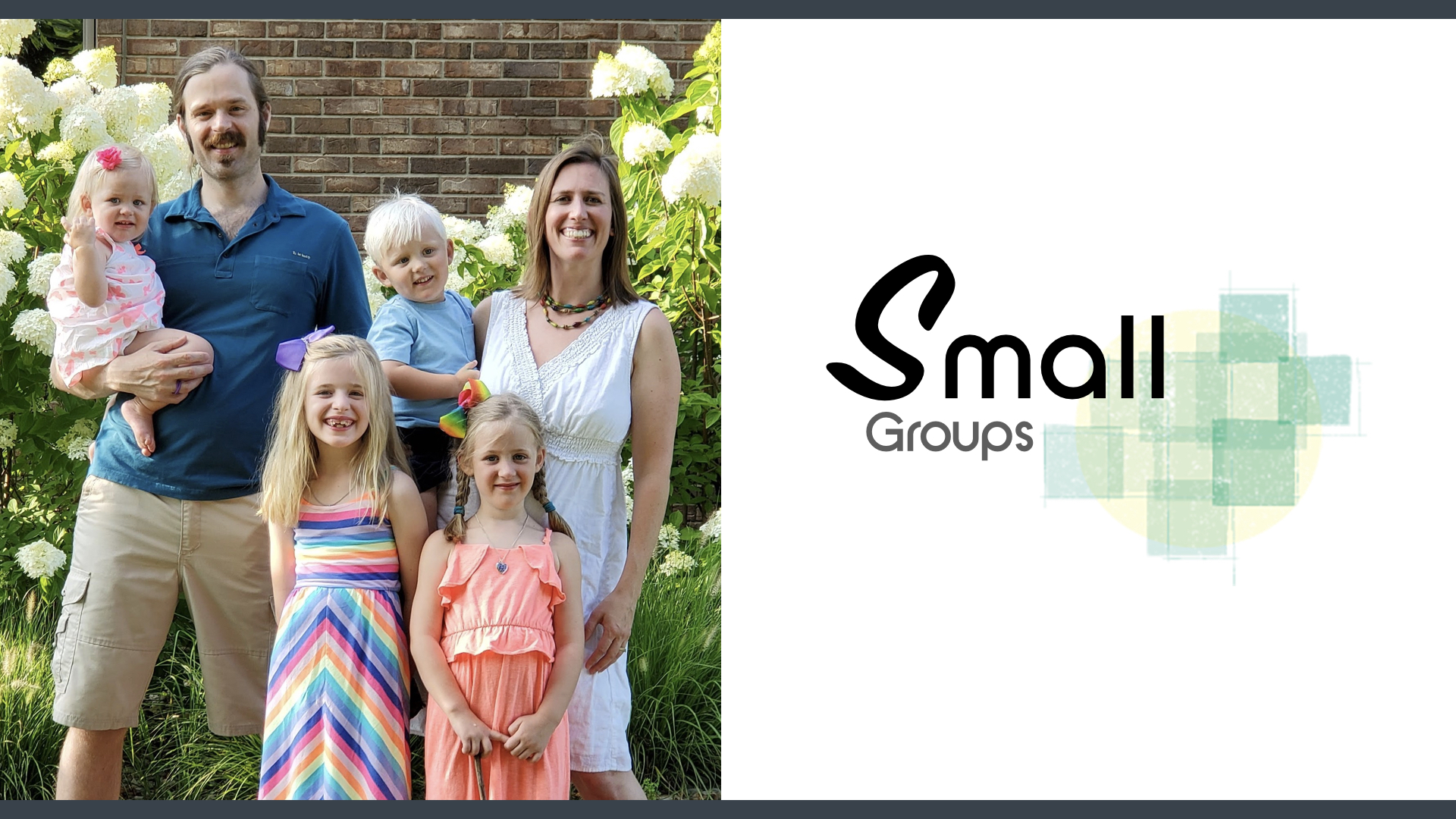 Event Details
Who Are We?
Victor & Gabriele Replogle (along with their four kids) are our intrepid leaders. We're a group of folks in our 30s and 40s with a mix of small and school-aged kids that come along. We've often been celebratory with our times together taking a break from the regular routine for 'Friendsgiving' or going to a concert or out to eat together to celebrate someone's birthday.
When and Where Do We Meet?
We meet at the Replogle's house most Wednesday evenings at 6 pm. We live in Haltman Village on the north side of town.
Childcare?
Yep! At the Repogle's house – Those of us with kids contribute $5 to pay the babysitter.
How Can I Get More Information About This Small Group?
Click on this LINK. If you give us your name and email, Gabriele or Victor will get back to you in the next few days with some more details.
Time

Month Long Event (march)